June 10th, 2010
要掌握好自我學習的能力, 培養思維和語言能力是最核心的起點。
辯論是一石三鳥的活動,有助訓練獨立思考和表達能力以及提升自信, 是小朋友成長與學習的踏腳石。
由此可見……
辯論的精髓是一種終身學習的精神。
Debating is…
both an art and a science.
It is an art of delivering logical thinking as well as a science of expressing social concerns.
Debating requires a forceful presentation of arguments and an understanding of world issues.
Our mission is to assist children and teenagers to develop into independent, responsible beings in this globalising world.
Through the activity of debating, we hope to share the power that it brings to children's and teenagers' development.
The combination of articulating thoughts and opinions persuasively and forming these thoughts with logic and concern for global affairs is DEBATING.
Enjoy the charm and thrill in this intellectual activity.
Let's start DEBATING!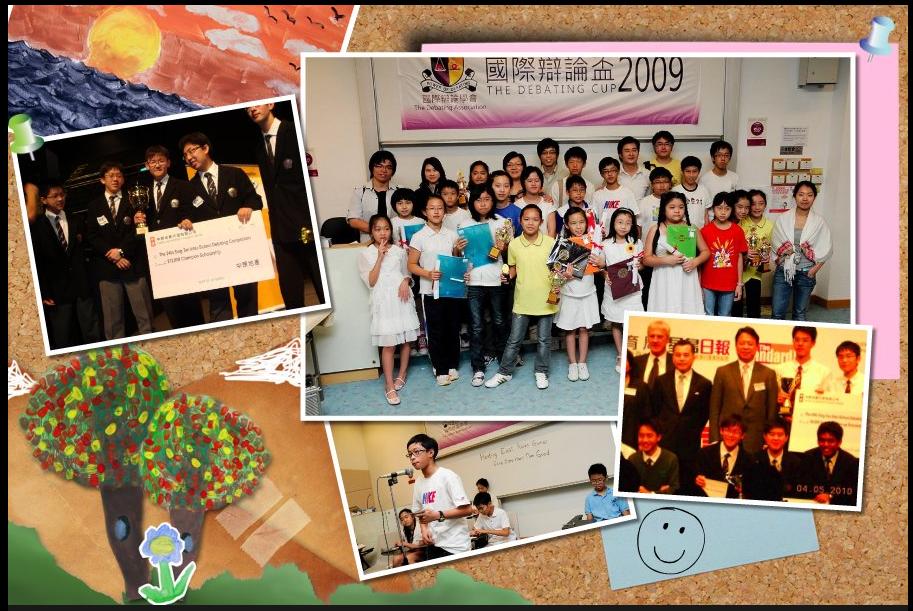 _____________________________________________________
地址 Address︰九龍塘喇沙利道 1B 一樓 1B, 1/F, La Salle Road, Kowloon Tong
電郵 Email: tda.debating@gmail.com / tdal@debating.com.hk
電話/傳真 Tel/Fax: 2337 9088 / 6246 3727
網站 Website: http://www.debating.com.hk
Copyright © 2005-2011The Debating Association